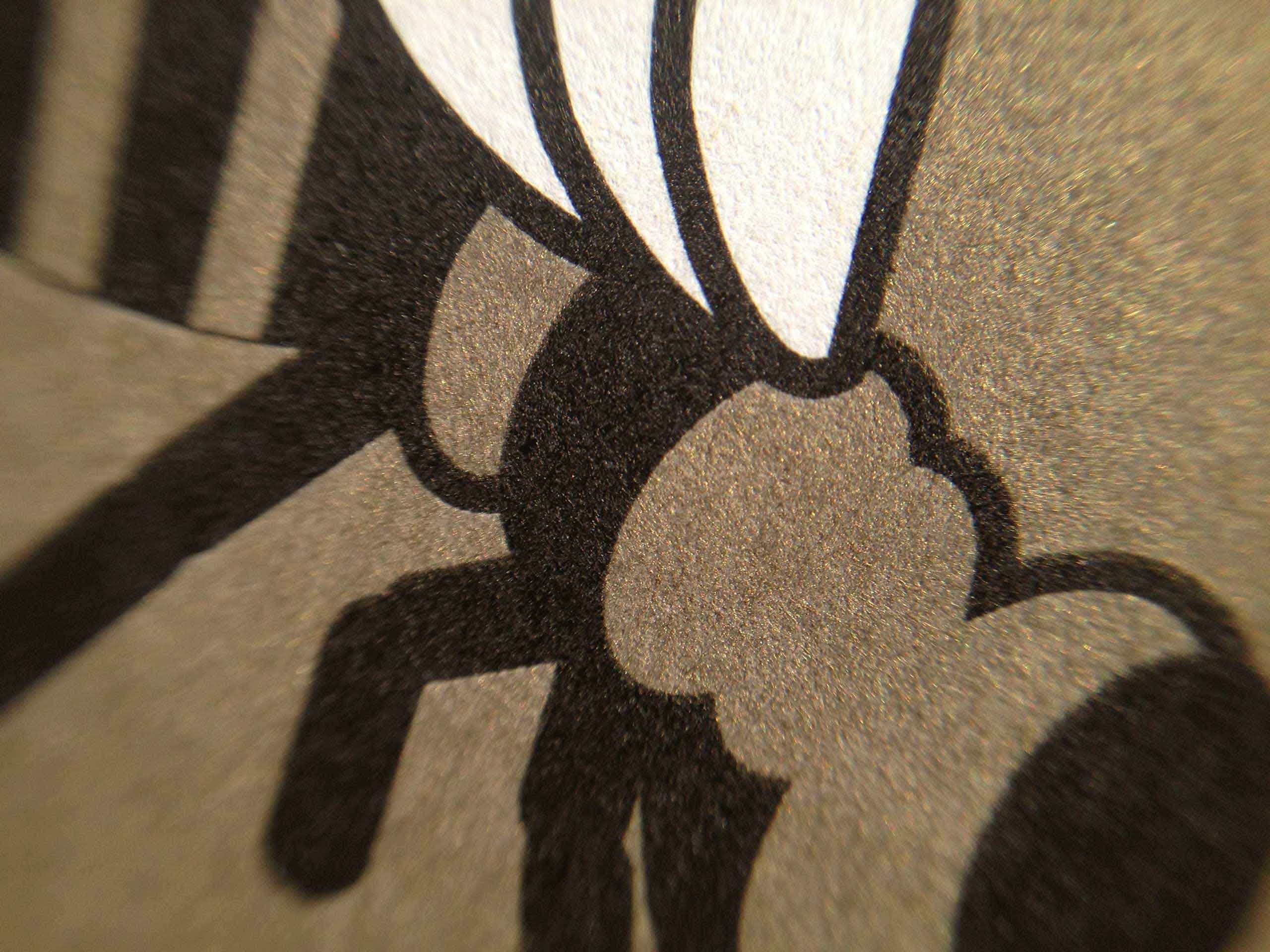 I am a skilled design leader who has conceived, developed, managed, and delivered hundreds of successful design projects across a wide variety of industries and business sectors, including tech, retail, B2B, health & wellness, professional services, non-profits, and education. My breadth of work is held together by my commitment to functional designs which engage the viewer with a minimum of distractions while clearly delivering the client's intended messaging.
I conceive and execute comprehensive branding and marketing systems that adapt to any need or platform.
I generate and administer scalable WordPress sites that provide useful functionality with intuitive design and well-organized information. 
I visualize and implement dynamic branding programs and identities that stand out and express themselves.
Tracy Johnson


ZARGES, Inc.
Adam is as diligent as anyone I have ever had the pleasure to collaborate with. Prompt and thorough is a rare quality, Adam is fortunate to possess both in abundance. His creative talent has propelled our business in ways we did not imagine and could not have expected.
Trish Spencer


Alameda City Council Member
Adam has helped me with two successful campaigns for elected office. He's collaborative, smart, creative, professional, and quick. He produces clean, eye-catching, memorable products; timeless yet cutting edge. Highly recommended.
Robert Carroll


Wind River
Adam was a great consultant who helped develop social networking strategies, as well as implementing the right tools for our organization. Adam is professional, detail oriented, and has high standards.
Dennis Evanosky


Alameda Sun
I strongly recommend Adam not only for his design skills, but for his creativity and originality. If you are looking for someone with web design skills who will go the extra mile for you, look no further!
Ben Zoldan


Storyleaders
It took me about one minute to want to hire you. And I'm so happy I did because you've really helped me tell my story to the world. The best part for me is bigger than all the checkboxes on this Linkedin page: "technical expert", "great results", "creative", etc... you're all those; but for me, it's more: it's how you really listened, how you got me, how you connected, and then how you added clarity & took my ideas to the next level.
Christina Tan


Funny or Die
Adam is one reliable and creative web designer! He has an exceptional turn around and took many initiatives to go far and beyond with what was excepted in his projects. With tight deadlines and nearly impossible requests, Adam has never failed to pull through and deliver!
Liz Williams


Collaboration Zone
Adam took the time to learn not only my business, but me, then used his graphic and web design expertise to bring my vision into form. He steered me away from some bad choices and encouraged feedback at every stage.
Michael Campbell


LookSmart
Adam creates successful designs that fulfill real business needs and meet tight deadlines.
Mary Wilkins


Navigenics
Adam is bright, creative and well versed on consumer perception. His observations about some of our visibility challenges were dead on. Adam finished projects on time and was always willing to go the extra mile.
Employers, coworkers, and clients enjoy working with me and rely on my professionalism and range of skills.