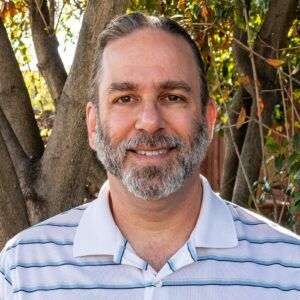 I received my BA from Brown University in 1993 with a concentration in English and American literature and a minor in education. After graduating, I worked as a graphic designer and web developer for a quarter century for a variety of local, national, and international projects.
In 2021, I changed my professional focus to newspaper publishing. I am in the process of launching a non-profit website and weekly newspaper for the City of Alameda, the Alameda Post. We have incorporated and applied for 501 (c) 3 status. We are publishing stories regularly to the website and plan to be printing a weekly newspaper by Q4 of 2022.
Our mission is to serve the community by reporting current news and information in depth, promoting community groups, diversity, and cultural awareness, and preserving Alameda's history for future generations.
Building on my experience working for and contributing to many other publications, the desire to bring a modern, digital-first, and nonprofit news source to Alameda was inspired by my time working as Interim Publisher and Managing Editor at the Alameda Sun in 2021.
Before that, from 2011-2020, I was the lead designer and creative director at TISOAA, an agency providing marketing services to clients in the tech, health and wellness, B2B and B2C sectors nationwide.
I continue to offer freelance consulting services via Gillico Worldwide, which is a design and creative firm focused on WordPress site development and associated branding and marketing.
I am an avid photographer and have been since I got my first 110 Instamatic camera when I was seven years old. I have shown and sold my work publicly and I relish being able to use my skills professionally as well.
I enjoy opportunities to use my writing skills in a variety of ways – technical documentation, advertising copy, short stories, reporting, feature articles, and opinions.
Since 2016, I have been a member of the Alameda Public Art Commission, making decisions and recommendations to City Council regarding public art programs and installations in Alameda. In 2019, I was elected as the Chairperson, and in 2020, I was appointed to a second term. I am also a former director, VP, and president of the Alameda Museum.
I live with my partner in an old house with an eclectic garden, tropical fish, and two cats. My interests outside of work include cooking, flea markets, gardening, biking, home improvement, and technology.